We are excited to announce that AK Pure Skin was recognized as a runner-up in several categories at the Free From Skincare Awards 2023.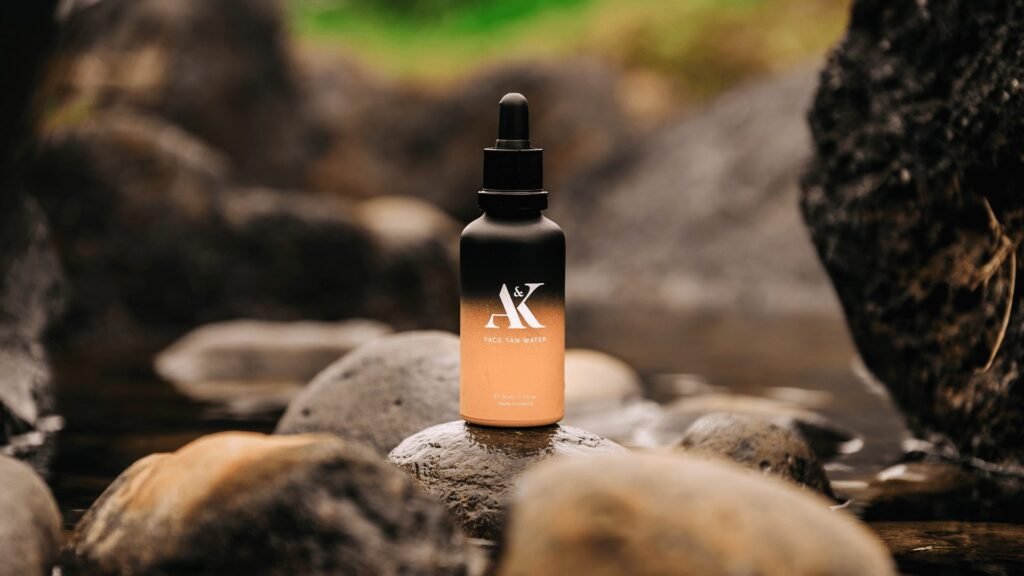 For those of you who have already tried the AK Pure Skin face tan water they know it is a must have and something that is not possible to be without ones you have added it in your routine.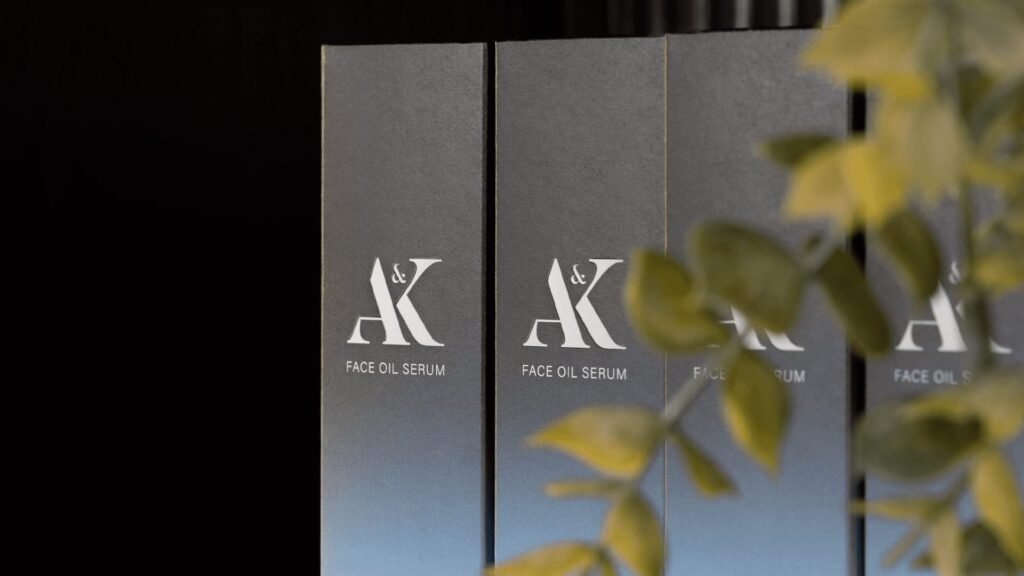 Hydration and moisture is the most important thing that your skin needs. We are often asked what is the difference between AK Pure Skin Face Oil Serum and AK Pure Skin Hydrating Serum? Are they supposed to be used together or separately?